December 27th, 2013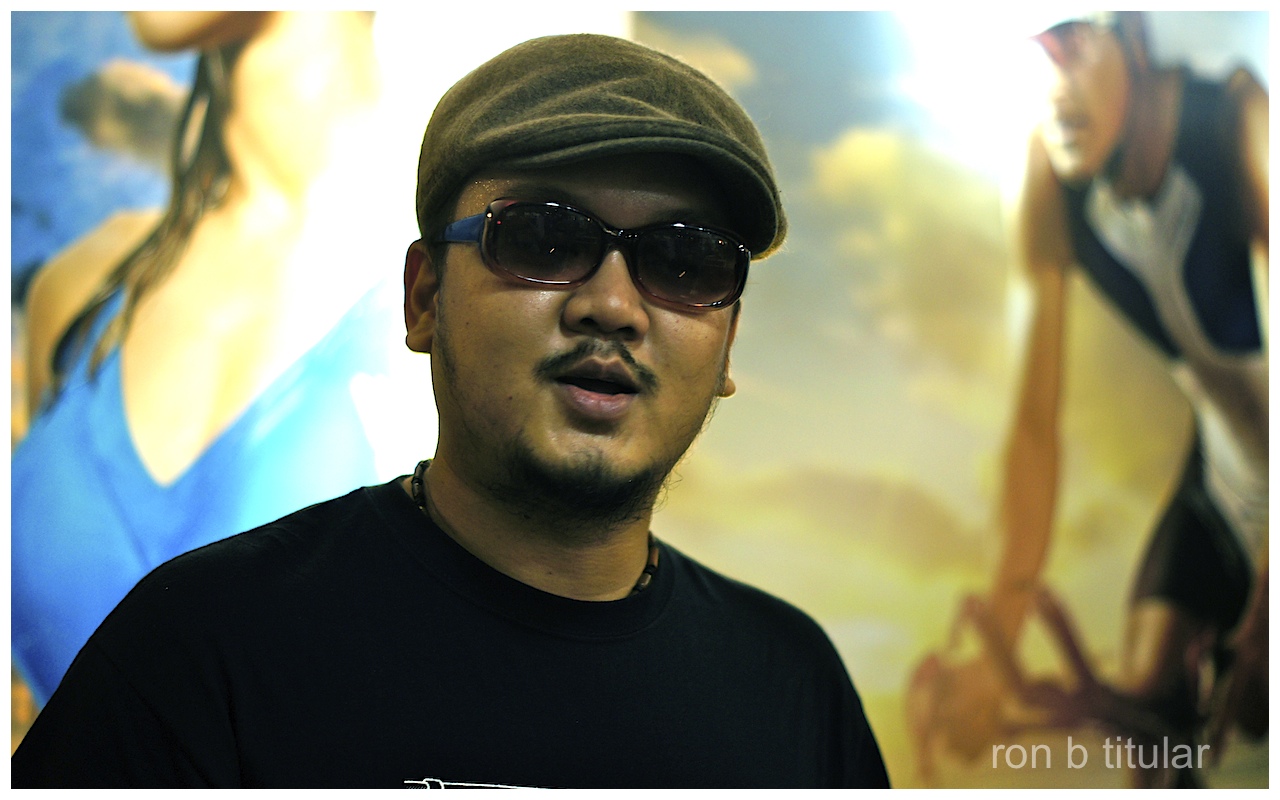 Last month, Dub Temple Records had the pleasure of organising a release party for "Kometa", the debut DT release from Manila's stalwart producer, arranger and beat-maker Pasta Groove.
Held in Manila's premier alternative music venue, Black Market, PG brought his compositions to life, leading a band featuring MPC genius Caliph8 (Dub Temple) on drums, Pasta Groove on MPC and local musicians on bass guitar, keys, flute and percussion.
Having witnessed the fwd-pushing energy and musicality of this show, we are pleased to present a live recording of the performance. It could be considered spiritual soul-jazz with a deep Hip Hop aesthetic. For fans of the music of Black Jazz, Groove Merchant and Strata East mixed with some Rawkus and Mowax in there. TIP.
DL "Kometa" on the Dub Temple Bandcamp below.
Categories: Events, Friends, Mixes/Music | Tags: black market, caliph8, Dub Temple, kometa, live, manila, pasta groove, philippines, soul-jazz, spiritual jazz | Comments Off on Pasta Groove's "Kometa" brought to life in live recording.