December 17th, 2008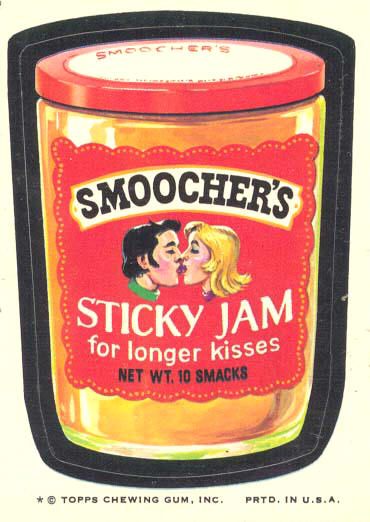 Ten 2008-vintage jams that got plenty toast.
flying lotus ft gaslamp killer – GNGBNG (warp): Forced to pick a highlight from Los Angeles, I'm swayed by overexposure to GLK's I Spit On Your Grave mix.
john robinson – don king (fat city) – Two dope EPs with instrumentals to boot – pick a cut at random. The storytelling on "Don King" gets extra props.

ital tek – archaic (planet mu) – I'm sure the rest of Mary-Anne Hobbs' Evangeline compilation is incredible, but I never listened past the sublimely minimal tech hop of track one.

hermitude – 44 gallons (elefant traks) – Threads is the Sydney duo's most nuanced album to date, and while there may not be anything as immediate as "Alter Ego" from their last EP, this one shows their production chops are only getting slicker.

rustie & joker – play doe (kapsize) – Glasgow (G) + Bristol (B) = Fiyah (F).

slugabed – return of the mack (unreleased) – Instant dancefloor gratification. Not ashamed either.

ghislain poirier – no more blood ft face-t – megasoid remix (ninja tune) – Party joints with a positive message – so necessary in the 08.

asup – chiffre (audiac) – Slick little picture 7″ that I stumbled across in the local. Proper dusty Duetschland styles. More please?

scuba – twitch jamie vex'd mix (hotflush) -  Is this wonky?

lv ft dandelion – cctv (hyperdub) – Another stroke of HDB genius. Another song for the times.