September 21st, 2011
Dank Morass' own Walrii the Walrus is currently in Great Britain spreading dank and splaying the blubber. Last Saturday, whilst in London he bumped heads with Gav, friend and founder of Jus Like Music Records which was behind the recent B. Lewis EP and the mighty Shankles Gully Foil EP.
Since April 2011, Gav along with Hip Hop producer BUG (check his latest EP, Mechanical Soul) have been running Jus Like Music show on London's latest underground digital radio station, NTS which has been garnering much support through Europe in recent months. Featuring resident shows from badman DJ and artist Kutmah, psych-hop producer Bullion, forward-thinking steppers Dark Sky, CD-R sessions founder Tony Nwachukwu among many other notables, NTS has earned its title for being a solid source of quality music of all kinds.
Naturally, Walrii was chuffed to be asked to be a guest on the Jus Like Music show, a great opportunity he thought, to showcase the quality music that has been flowing from Brisbane and affiliated regions to UK and global listeners.
Come 5pm, Walrii and good friend and badass scratch DJ Alex Volume rocked up to Gillett Square in Dalston to meet Gav outside the NTS broadcast studio before the show started at 6pm. They found themselves at a tiny shack wedged in between a Jazz Club called Vortex and a North African Video store (containing a couple of dudes chilling, chewing Khat), not to mention an animated ping pong game taking place just outside the studio in the middle of the square, all to the sounds of the tasty UK Garage drifting from NTS.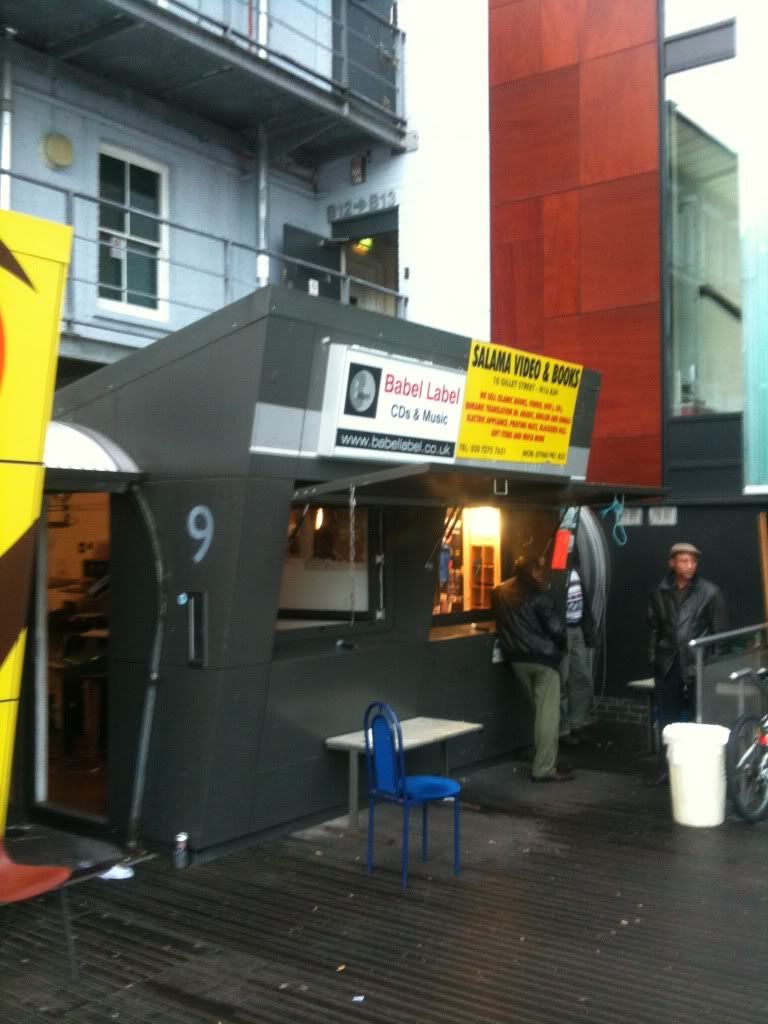 After a brief catch up with Gav about beats and bobs (BUG was sick that day), 6pm came and it was time for the Jus Like Music show. The rest was history. Gav played some amazing exclusives from producers across the world in true JLM style and come 7pm Walrii stepped up to the decks… Walrii and Gav had a brief but positive chat on air at the end of the show about the Brisbane scene and with that done and dusted, it was time to trek across town to the renown theater venue, Koko's in Camden for Daedalus, Kutmah, Hidden Orchestra and Luke Vibert…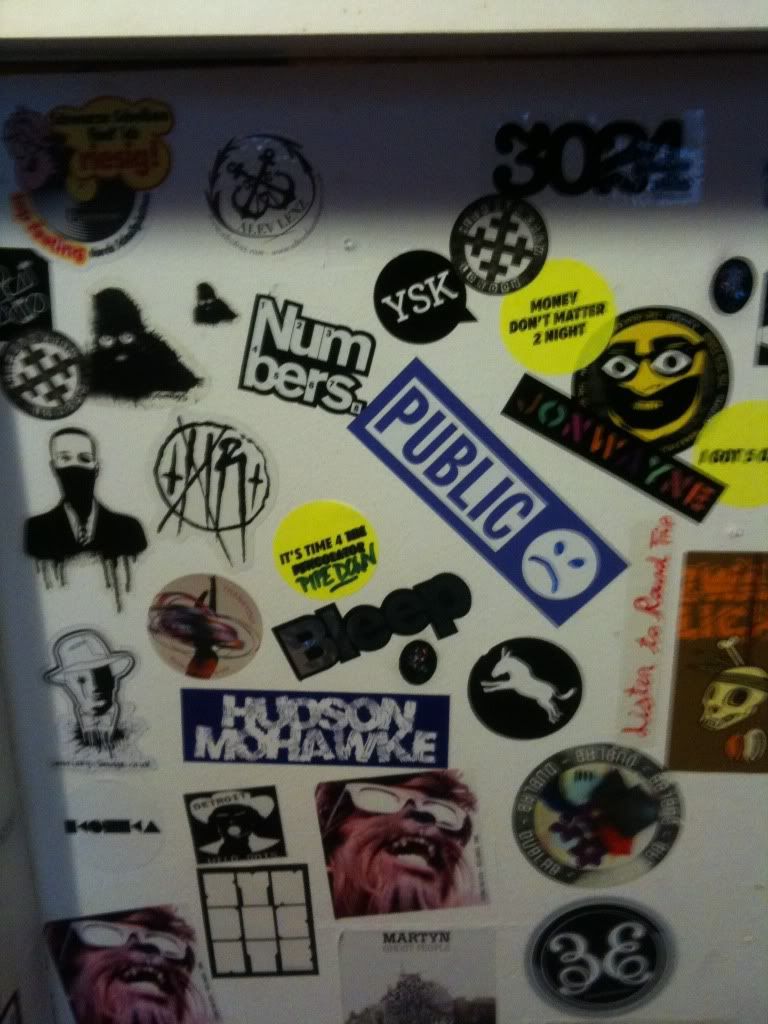 Listen and download the whole show with tracklist HERE (check 17/09/2011 set) or download just the Walrii guest set and interview … Big ups to Gav, Jus Like Music and NTS for the linx.
More posts from Walrii's travels shortly…
Categories: Articles, Dank Morass, Downloads, Friends, Mixes/Music, Photography, Walrii |