August 29th, 2011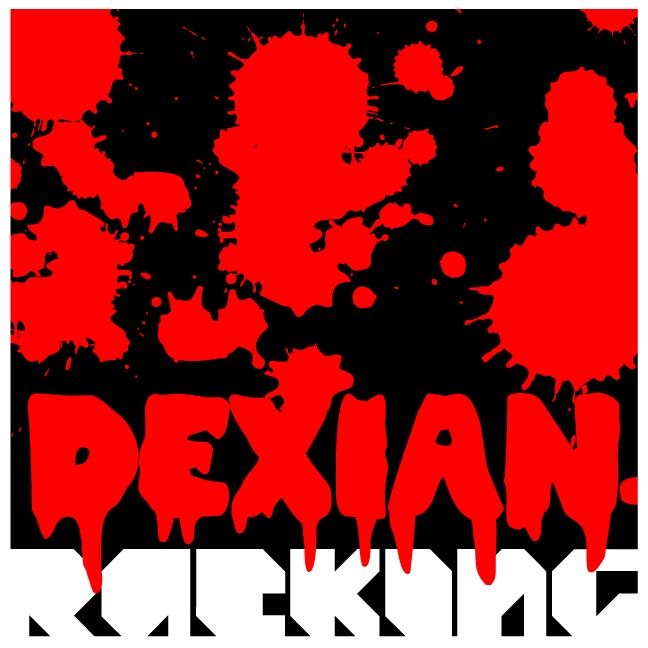 a website housing sinister short stories, art and music in thematically linked volumes
All submissions of short stories and artwork for the first volume need to be in by midnight on SUNDAY 4th SEPTEMBER.
If you're interested in contributing to the website contact Swob (dexianracking@gmail.com) for the brief (includes the mix of music for download and the object) or by signing up to the DR Contributors list at – http://eepurl.com/flvSE
—————————————————-
Dexian Racking is a website that will regularly publish mixes of music, short stories, digital art and photography in thematically linked volumes. Submissions are open to anyone and everyone. Potential contributors for each new volume are encouraged to request via email the brief for each new volume (includes a mix of music and an object selected by Swob) that are to be used as a starting point.
Writers are encouraged to submit short/micro stories (600 word limit) loosely inspired by the mix of music and the selected object.
Graphic designers, illustrators, photographers and video artists are encouraged to submit work based on the same.
All submissions are required by a deadline and the entire volume of work will go live on the Dexian Racking website shortly thereafter. A new brief, mix and object for the next volume will be made available to contributors and the process repeats.
—————————————————-
Jah willing, Dexian Racking will be an online hub for original writing, music and art in the stylistic tradition of, say, The X-Files. I only half kid! Other influences on the tones and tales of the Dexian Racking project could include horror films, pulp fiction, murder mysteries, ghost stories, science fiction, film noir, Edgar Allan Poe, gonzo and other, Lynch-esque moody weirdness – with varying degrees of blood and silliness. I'm reluctant to say much more. Keep it dank and go crazy.
The website will launch in September 2011 with the complete first volume of Dexian Racking revealing the object, the mix and the selected submissions of short stories and visual art to the online public.
* Thanks to Dave from Speaker Wrath for the logo!
Categories: Dexian Racking, Swob | Tags: 2011