July 27th, 2011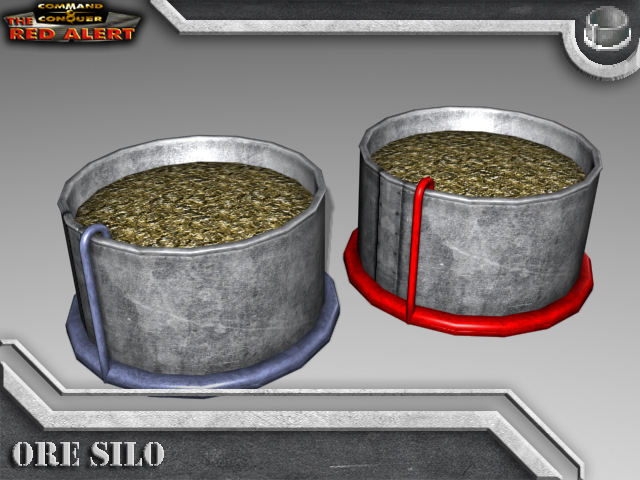 Recently DM has had the pleasure of coming across a new forward thinking Brisbane collective called Silo. It is great to see other like-minded people coming out of the woodworks with their own multi-media force…
Silo is a Brisbane based collective of music producers, beatsmiths, and visual artists.
Silo is dedicated to promoting electronic music around Brisbane, and helping to build the local scene.  It is designed to give lesser known electronic artists (local, interstate, or international) a space to perform to people who appreciate their work.
Already, Silo boasts a stable of eclectic artists producing forward thinking electronic music of various persuasions. Their blog is also a great source for the latest in music and news. Be sure to have a look and listen.
Watch this space for upcoming gigs and collaborations between Silo and Dank Morass!
White Palms – Japanese Cymbals by Silo Brisbane
Tincture – Killaz Set (Winter 2011) by Silo Brisbane
If you are a Brisbanite you can hear a live set from the latest artist to join this upstart electronic music collective @ the launch of the new single from electronic band, Hunz.
Check Hunz' music HERE.
FB Event – http://www.facebook.com/event.php?eid=227788423919774
Categories: Articles, ATLASt, Friends, Mixes/Music, Uncategorized |