May 20th, 2011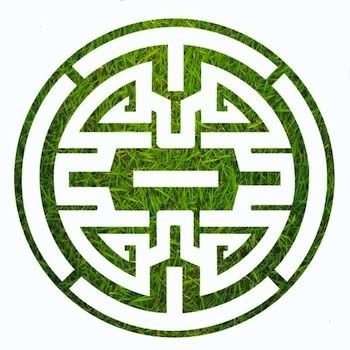 Some local fire has been circulating lately with 2 compilations being released within the last month. Dub Temple, started by Morass affiliates Science Project and Ender Records championed by Herts, have both blessed us with this local heat in the form two tasty compilations both of which feature Dank Morass' own Walrii on original productions.
Click cover art to download the comps.
Firstly, Dub Temple is conceptualising the roots of remix culture in a series of beat tapes that pay tribute to the greats of Jamaican music. The first beat tape is comprised of local, national and international beat makers who make their own interpretations of Bob Marley's back catalogue, the man who brought reggae to the world. The Bob Marley Beat Tape features such a variety of broken rhythms and bass illustrating not only the potentials in the art of remix but also the depth of talent amongst local producers in Brisbane and their affiliates. Big up to The Temple!
The 2nd compilation is brought to the masses by the Ender records camp… This is a promo that shows the great music from the label and its bright future. A collection of dubstep, breakcore, 909-electro-bass, hip hop and atmospheric experimentation. Check it out!
Science Project live at Bar Soma supporting Mount Kimbie…
Categories: Articles, Downloads, Friends, Mixes/Music, Video, Walrii | Tags: Bob Marley, Dub Temple, ender, epoch, Herts, Science Project | Comments Off on Ender and Dub Temple Records release free compilations